BUY ART THE SMART EASY WAY WITH ART MONEY
Simplifing and making art purchases more accessible for art lovers in the US, UK, Australia and New Zealand. Used by art collectors and art buyers alike.
TEN PAYMENTS * TEN MONTHS * NO INTEREST
ART COLLECTORS & BUYERS USE IT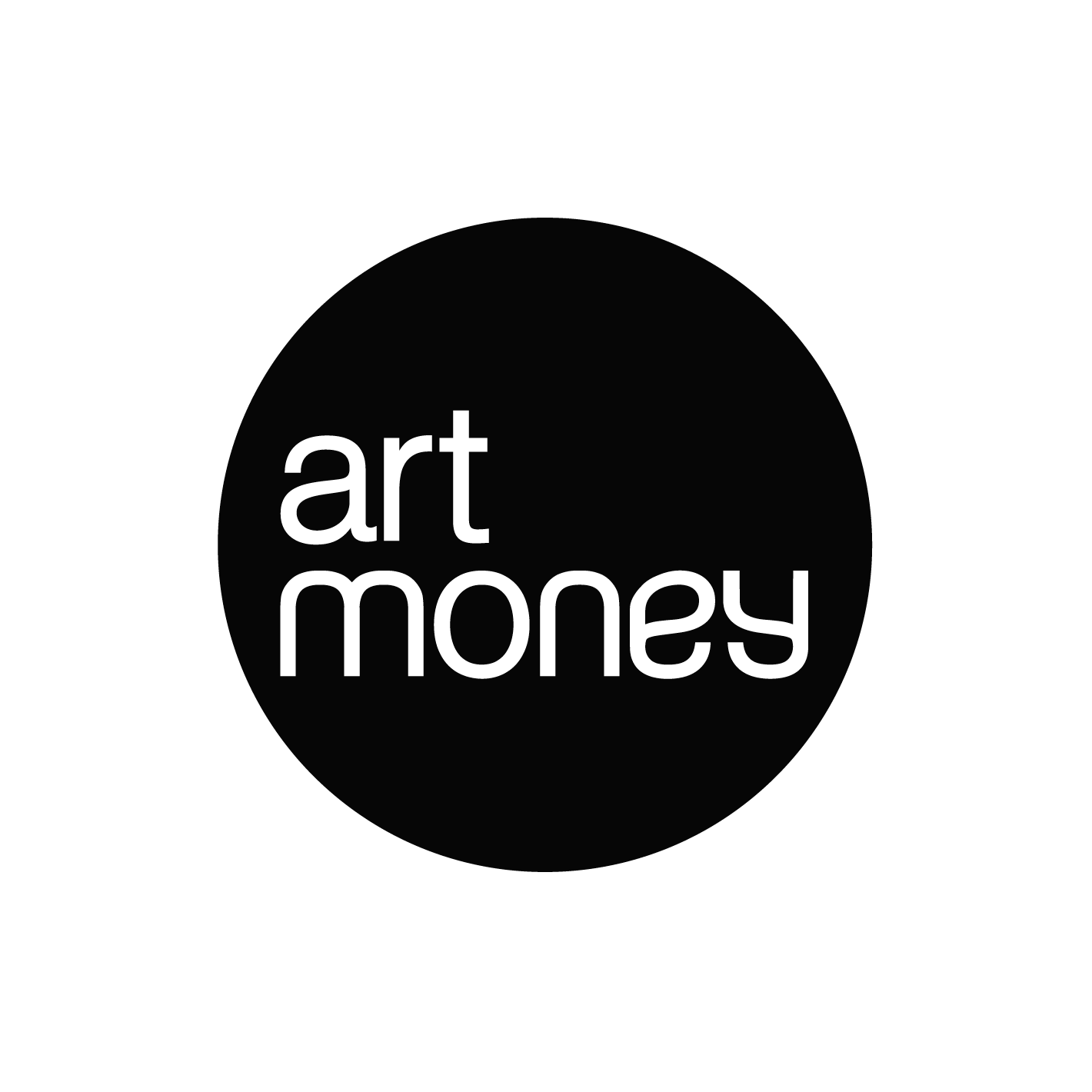 What is Art Money?
ART MONEY empowers people to buy art, support artists, galleries and a sustainable creative economy. It allows you to enjoy your artwork now and pay over time, while we pay the artist immediately.
Find a piece of artwork you love from any of our partner galleries, online or in person.
Confirm the purchase with the artist and pay a minimum of 10% deposit - payment 1 of 10.
Create a purchase through your ART MONEY account and the artwork is yours to take home!
ART MONEY